I forgot to blog the post today. More goodies for me, because OU is starting again, I have a tonne of work to do, so of course what I really need is more craft commitments :)

First up, Knitspeak, which you can see reviewed here.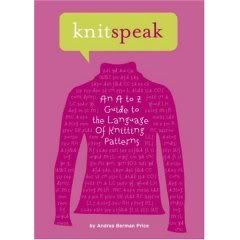 And secondly, Knitting for dummies (which I am).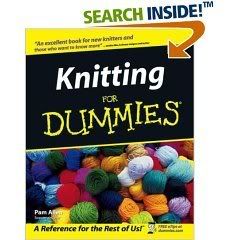 Photos courtesy of Amazon, because I'm too lazy to take my own.

So, who knows when I'll actually get any knitting done, but I now have books, bag, needles, yarn and lots of wine. So no problem!