No trip to the childhood home is complete without a day out to Southport with my Mum and Dad.




In the back of the car!




I love the old Victorian buildings on the river.




And the old arcades (which I didn't take any pictures of, dur!)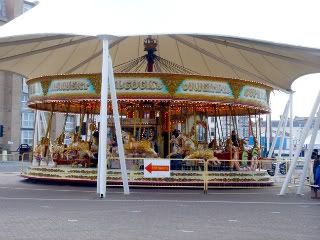 But I did get one of the old carousel




And the horse bus stop (no, I don't know either)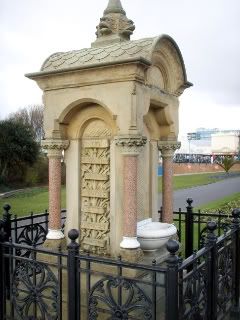 And an old drinking fountain.

There were lots of other things that I didn't take pictures of. I didn't want to look too much like a tourist.