I wasn't too happy with the patchwork bag handles, too bulky, too thick, and didn't suit the "patchy-crafty" look I wanted. So, I decided to snip them off and make some more. Because I had attached them to metal loops it should be easy, right? So, I started snipping the handles from their loops (can you see where this is going...?) and then realised that I had accidentally cut one of my fabric loops.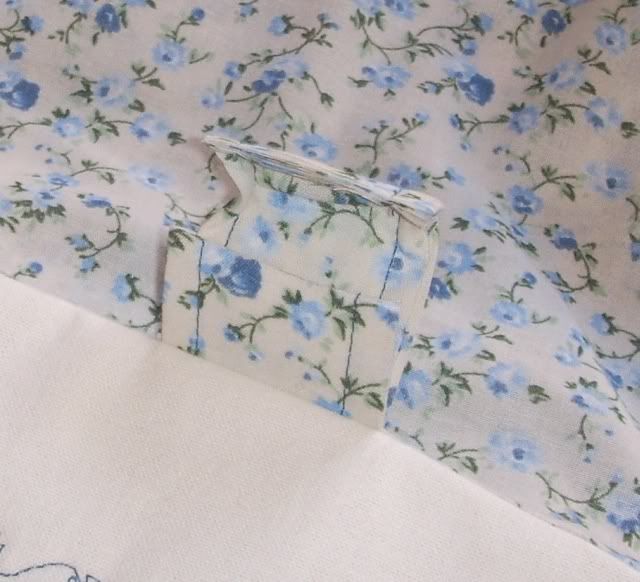 Grrrrr! There were some very choice words coming out of my mouth! Of course, as Anthony always says "measure twice, cut once" - in other words, check what you are cutting before you get snippy.

This is how pleased I was ...




Anyway, of course I then had to unpick my lining and make a new fabric loop and sew it all back together before I could make some new handles. **SIGH**
BUT ... I do think it's better now, don't you?