... is what I felt like when I woke up this morning too early. I've been getting steadily worse throughout the day.
(I should explain to our non-British audience that as well as meaning "panties/underpants", "pants" also means "rubbish" (as in "not good", as opposed to "trash" ) phew!)

So, after spending most of the morning pretending that I'm seriously thinking of moving to France and looking at houses like this, and doing lighter cleaning tasks, I decided to do something more fun and made these.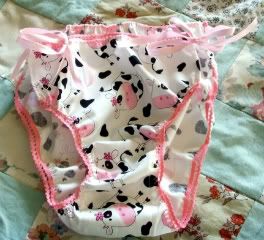 Although they are, of course, rather nice and not pants at all.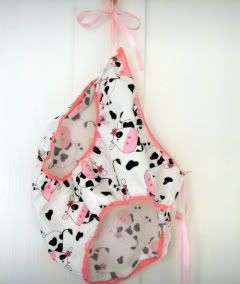 They were really easy to make and I will happily supply details (although I'm sure it's easy enough to work out).