OK, I'm still waiting for a product to arrive so I can finish off the "new thing". I'm quite excited about this product, and think it will make the finished thing look really swish. Oh, OK. I'm waiting for some spray on acrylic varnish.

Here are some more clues:

Acrylic paints: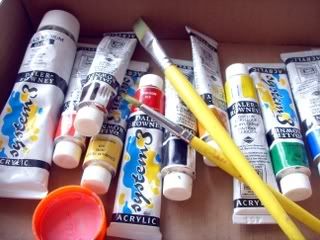 My hair in a bun: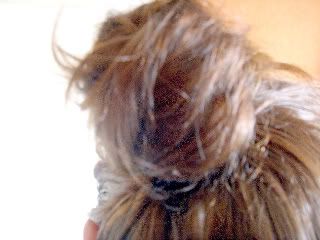 Chinese food: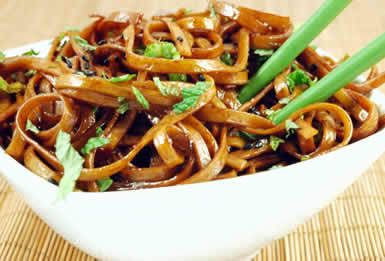 Picture courtesy of chinesefood.org

Can you guess what it is yet?