The crafty ones among you will not need to be told what it feels like when you see a long awaited parcel in the post box. You know it's full of lovely scrummy fabrics that you have been just itching to get your mits on for ages. Hmmmmm.
My American fabrics arrived today and they are GORGEOUS!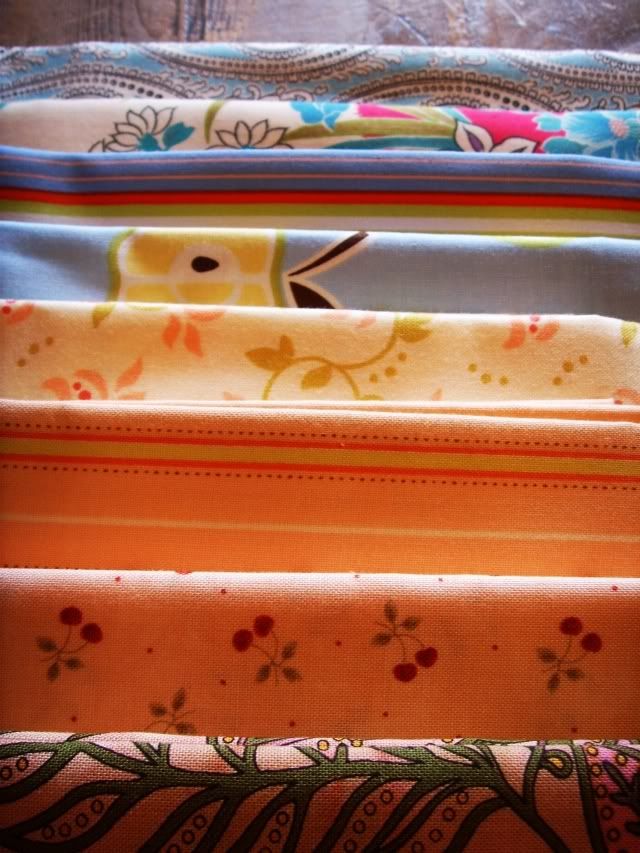 Today was also my fist day of my wardrobe refashion. I have made my first things which I will post later when I get around to taking pictures.