The goodies first!

I bought myself these beautiful things from Belle and Boo. Mandy draws the most innocent and whimsical little characters, I was spoiled for choice.




In the end I settled for Journey. I also got myself these buttons, which will stay on the card and be pinned to my notice board.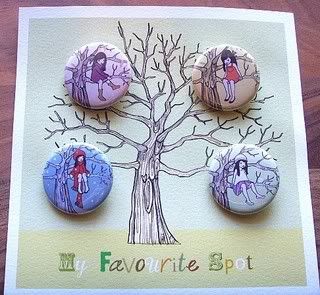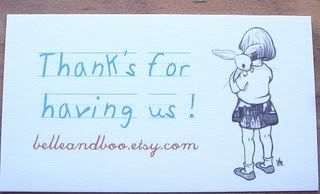 And just look how beautifully they were addressed (the blurry bits aren't my photography, I just don't want to publish my home address to the world).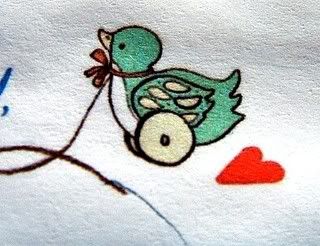 So, that's the nice thing.

I suppose this disaster was my own fault for not putting the washing away. Paddy was the culprit, and I think he was trying to make a comment about this.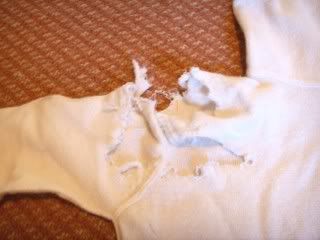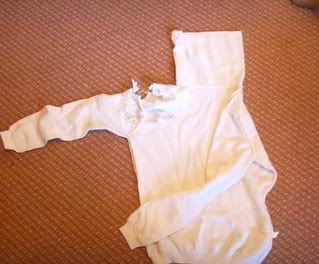 Mr Marmadaisy bought this jumper for me for Christmas, and I've only worn it once. Being pure new wool it's so gorgeous I don't want to throw it away - I was thinking it could be felted and made into something? But I don't know how to do it. Obviously, there is no way to rescue it as any kind of garment. So, any suggestions?