Thank you to
Nikki
for posting this, which is where I heard about it.
I am participating in the One World, One Heart giveaway, and you can read more about it
here
.
My stats tell me that I get a few hundred hits a week, but hardly anyone leaves a comment. So, in order to win
anything from my shop
, please leave me a comment on this post and I will use the
random number picker
to draw one on February 14th.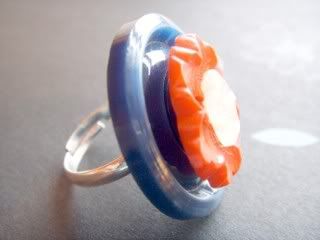 There are no restrictions, you don't need to have a current blog. But you will need to watch this space because Blogger doesn't let me find out your email address so you will need to look out for the announcement to see if you win.
Good Luck!
*********UPDATE**********
THIS IS NOW CLOSED. FEEL FREE TO COMMENT, BUT THERE IS NO LONGER A PRIZE ON OFFER.